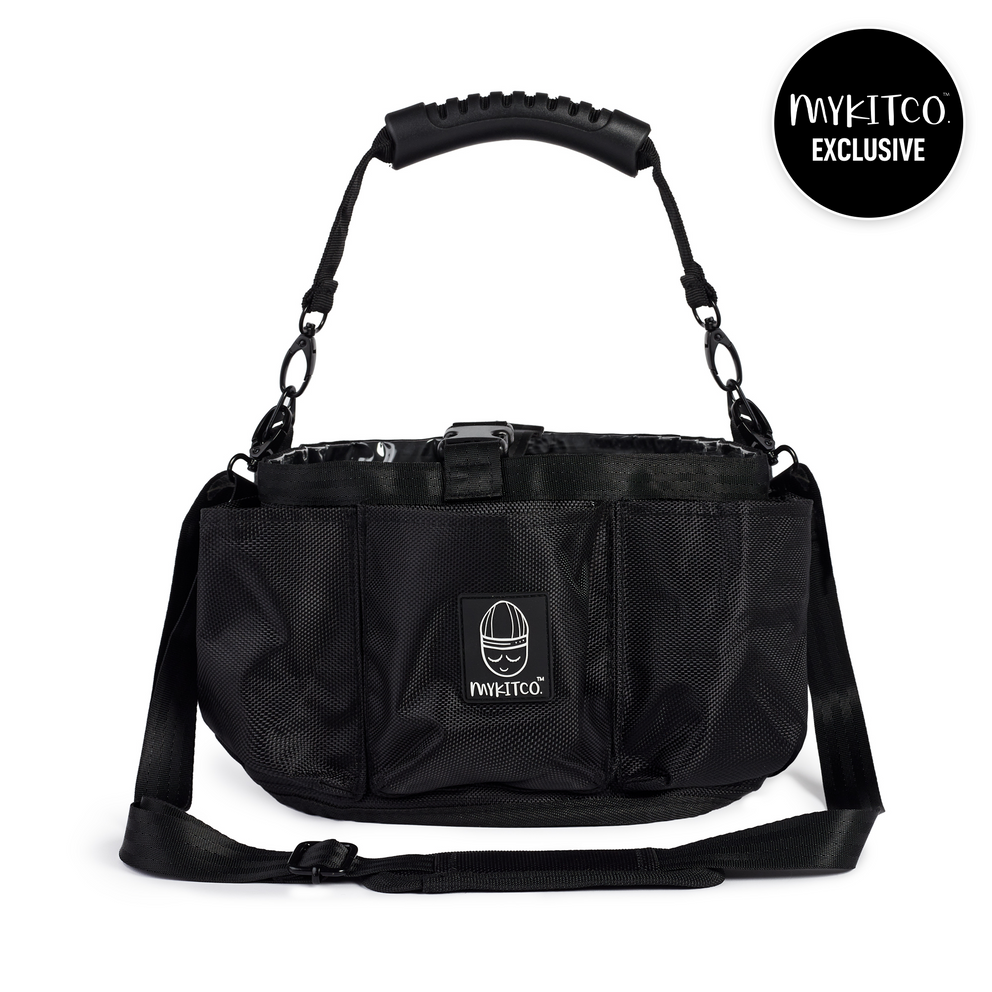 MY HANDY BAG™
$63.00
This new MYKITCO bag is a kit essential for all makeup lovers! Designed by celebrity makeup artist, James Molloy to help provide ease for our community. The ultimate grab and go bag! With multiple pockets for endless packing possibilities.  Ideal for all makeup artist, hair stylists and manicurists.    Features we know you'll love... - 6 spacious pockets to help you keep organised! - PVC lined throughout, making it easy to clean.  - Comfortable hand and shoulder straps, making it easy for you to carry.  - Spacious central compartment to fit everything you might need. You can keep all of this secure inside with the adjustable strap!  - A tough and durable canvas exterior.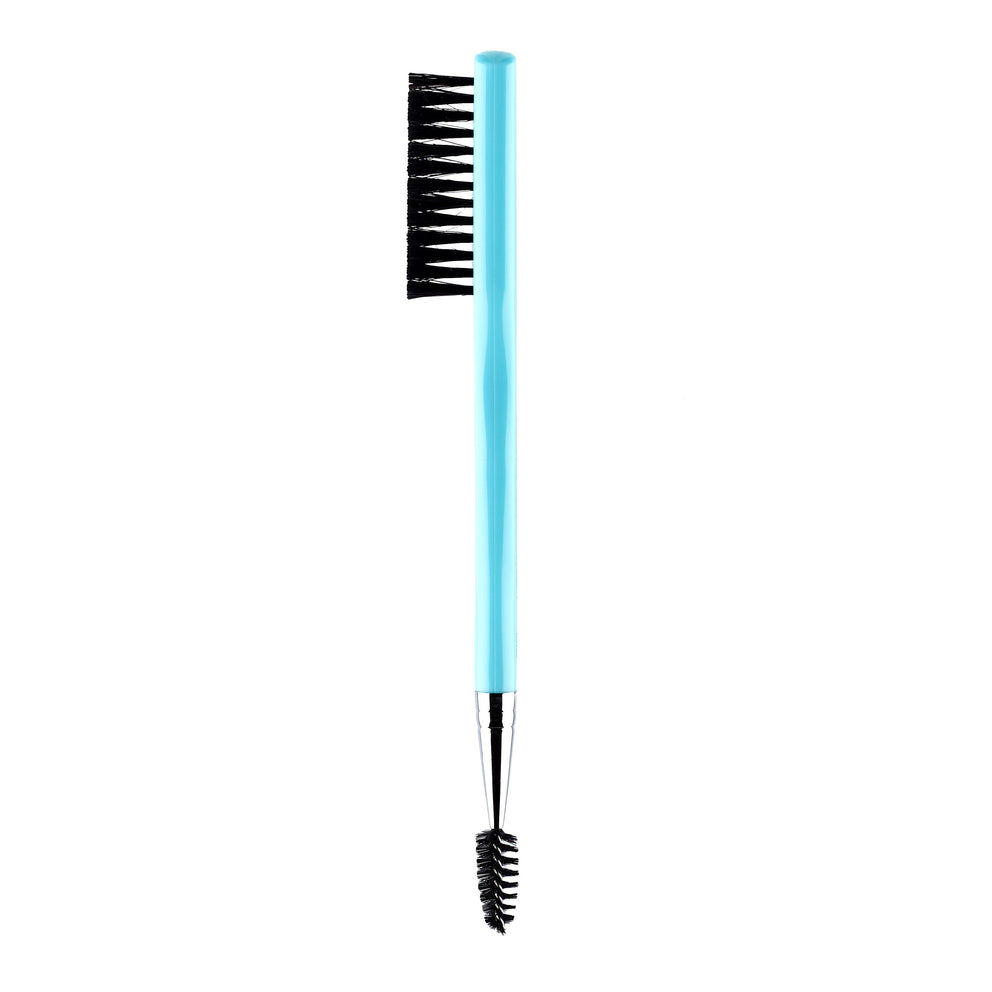 2.3 PRO - MY BRUSHED BROW™
$22.00
MY BRUSHED BROW™ IS BACK! This re-designed stiff bristled, classic eyebrow brush grooms brow hair perfectly in to place. Great for hair, male grooming and stray/flyaway hairs on set too! Voted SHEERLUXE Favourite for Best Application brand of 2023.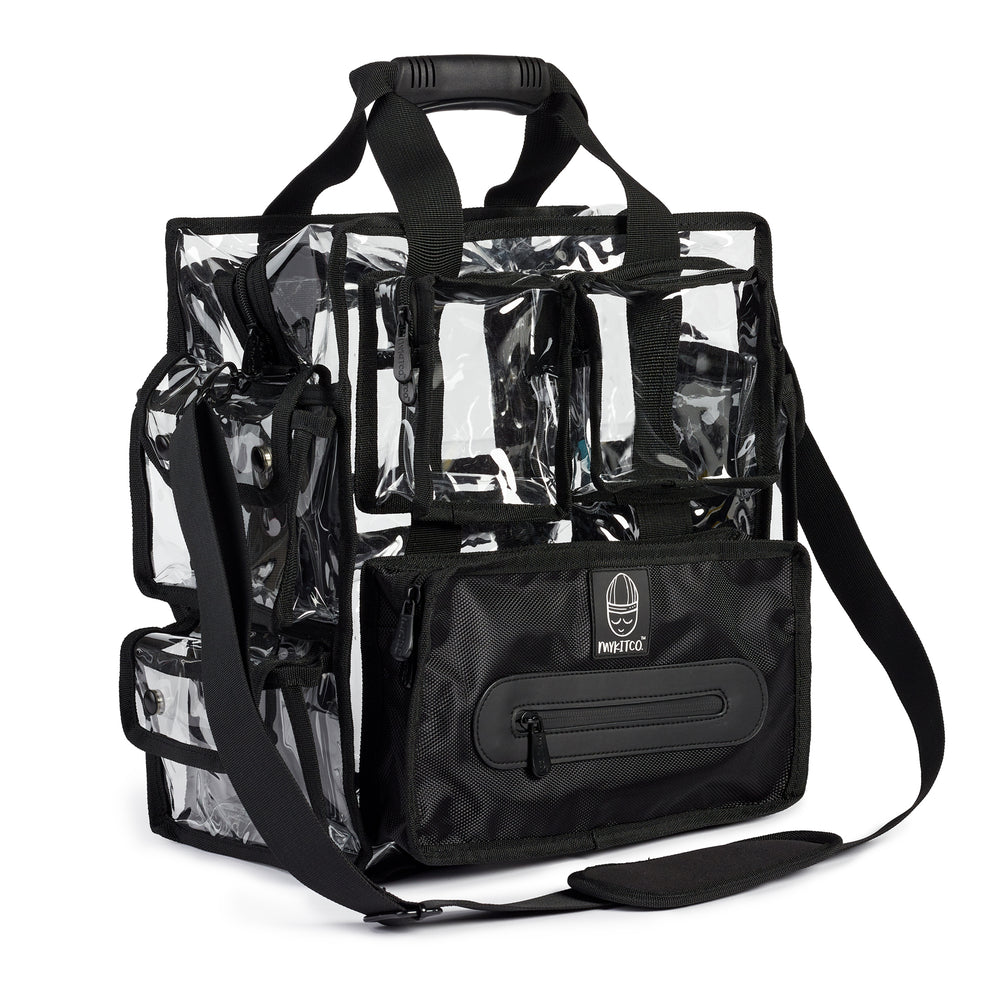 MY BIG BACKSTAGE BUDDY™
$99.00
Introducing MY BIG BACKSTAGE BUDDY! • Perfect for when working on set or on location - designed particularly with TV & Film in mind.  • Spacious enough to take all of your makeup essentials with you. • No more crushed tissues. A separate canvas pouch for easily dispensed tissues fits a full standard box. • Side pockets • A generous back pocket designed to perfectly fit your makeup palettes • Strong comfort-grip handle and a removable, extendable shoulder strap with comfort pad. • Thicker premium PVC for increased strength and durability when the demand is high. Make sure you're never caught short without everything you need! MY BIG BACKSTAGE BUDDY™ is the best buddy anyone could need for makeup on set and on-the-go!
SAME DAY DISPATCH
Order before 2pm (GMT) Monday - Friday
FREE DELIVERY
For UK orders over £40 we offer free standard delivery
POINTS WITH PURCHASE
Earn KIT points with every order placed